Book designs are some of the most creative, fun projects that we do. We have designed covers (and inside layouts) for romance, fantasy, poetry, sports, and more.
Digital novelettes by author D.A. Henneman. Part of an ongoing series.
Series of fantasy romance books by D.A. Henneman.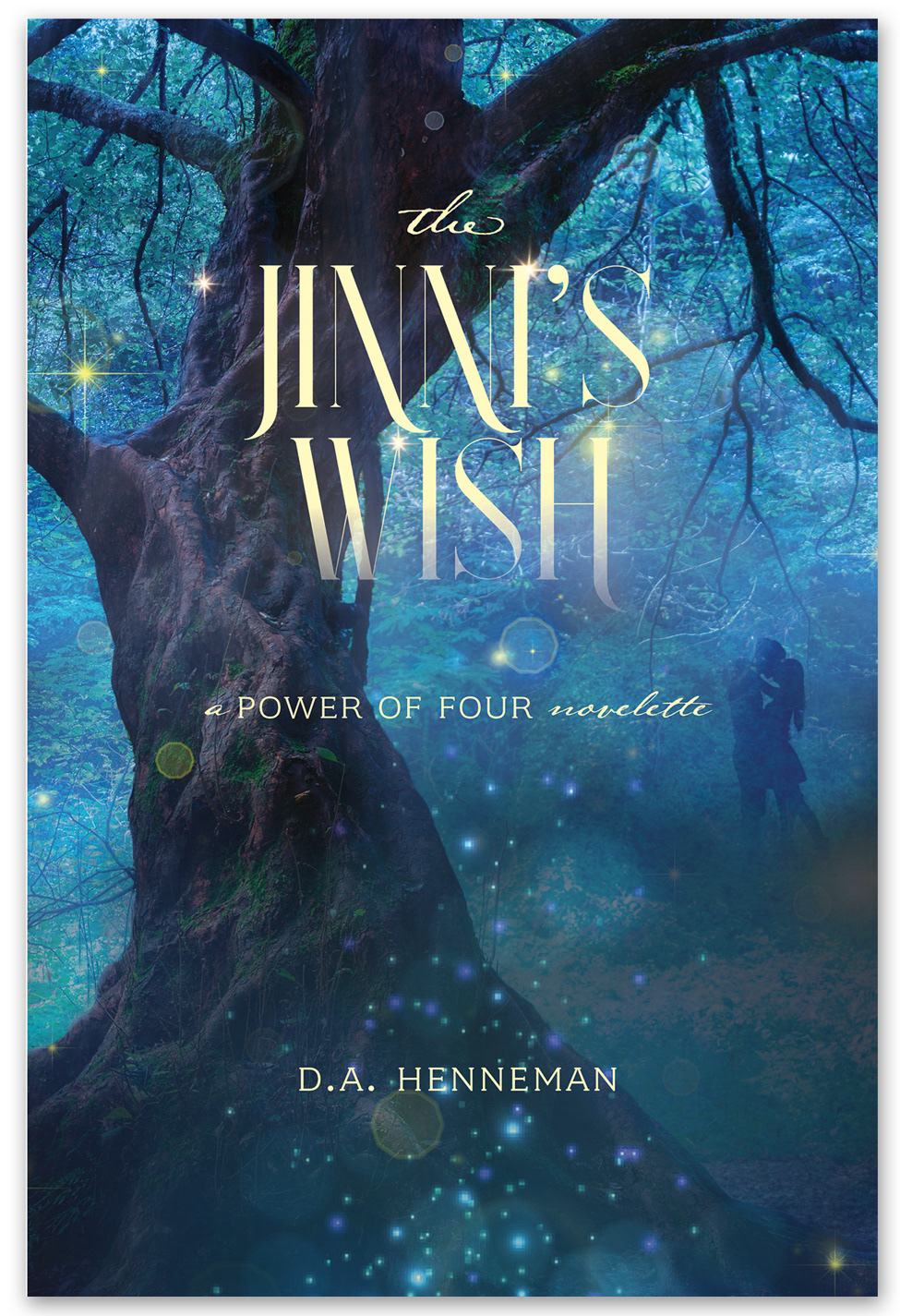 Cover designs for author Liz Hsu. Each cover is designed to stand alone and appeal to a young adult audience. A series of social media posts were also designed for Facebook and Instagram.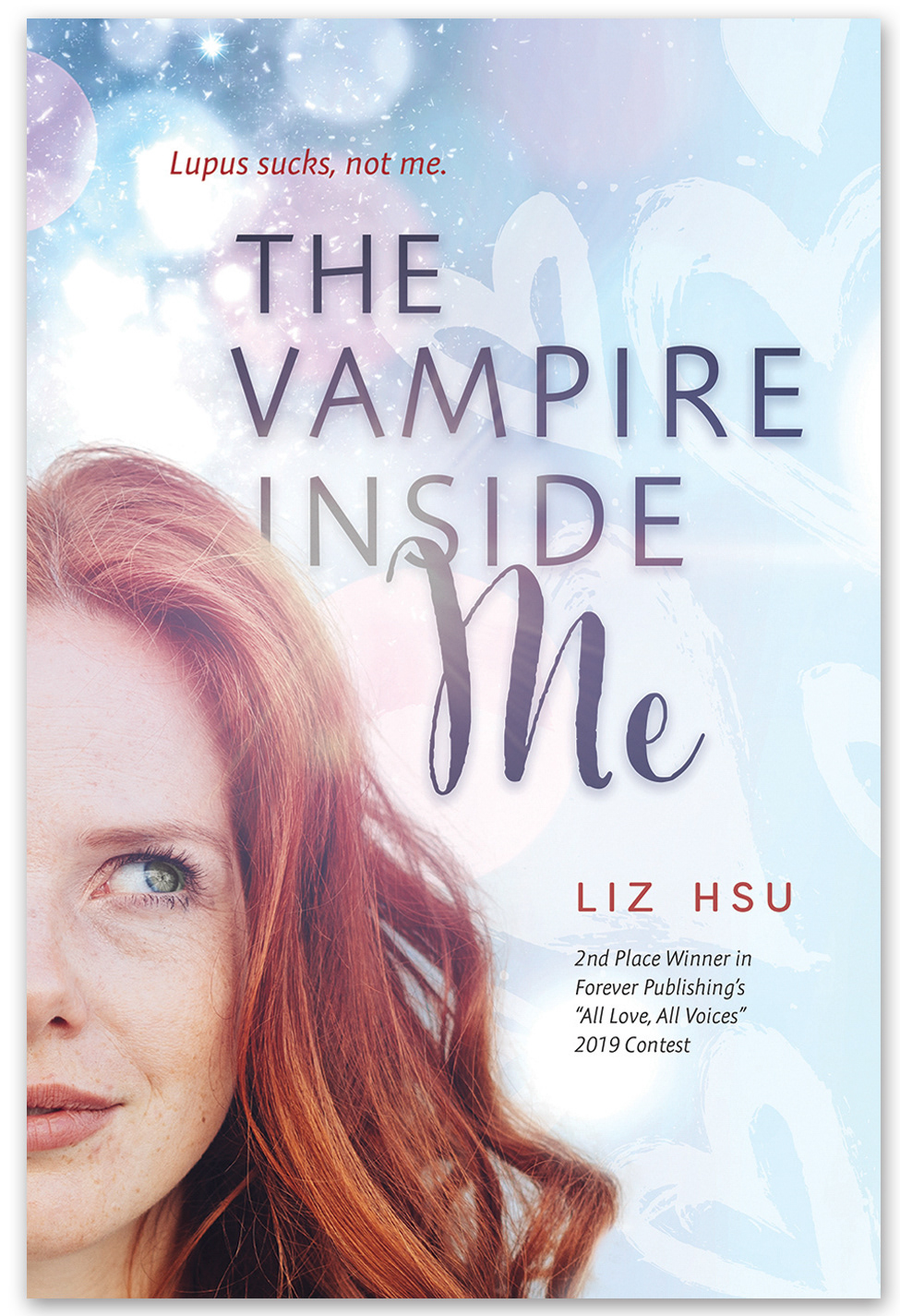 Poetry book design for author Renee Mills. Illustrations were used throughout to add details to the pages without distracting from the beautiful writing.
Cover and interior page design for

How Sweet It Is

, a book by Jarrett Van Meter which details three different Kentucky high school basketball teams and their path to the state championship.